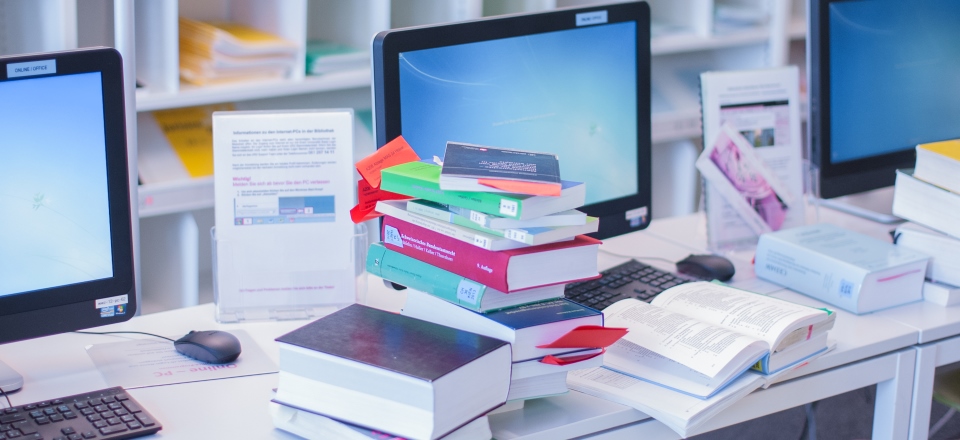 Welcome to the Research Section
The Research Dean's Office monitors the national and international research landscape, provides suggestions for the positioning of the Faculty, promotes research at the Faculty of Law and, in particular, supervises the research platform, which includes academic lectures and symposia.
The Dean of Research is responsible for the entire faculty with regard to doctoral studies and the promotion of young researchers (incl. habilitation) in cooperation with the Dean of Studies. He is a member of the relevant faculty commissions in the area of research, represents the Faculty of Law in university and other research committees and contributes to the exchange between the Faculty and the Rectorate in research matters. Dean of Research is Prof. Dr. iur. Ulrich G. Schroeter.