Professor Dr. Ulrich G. Schroeter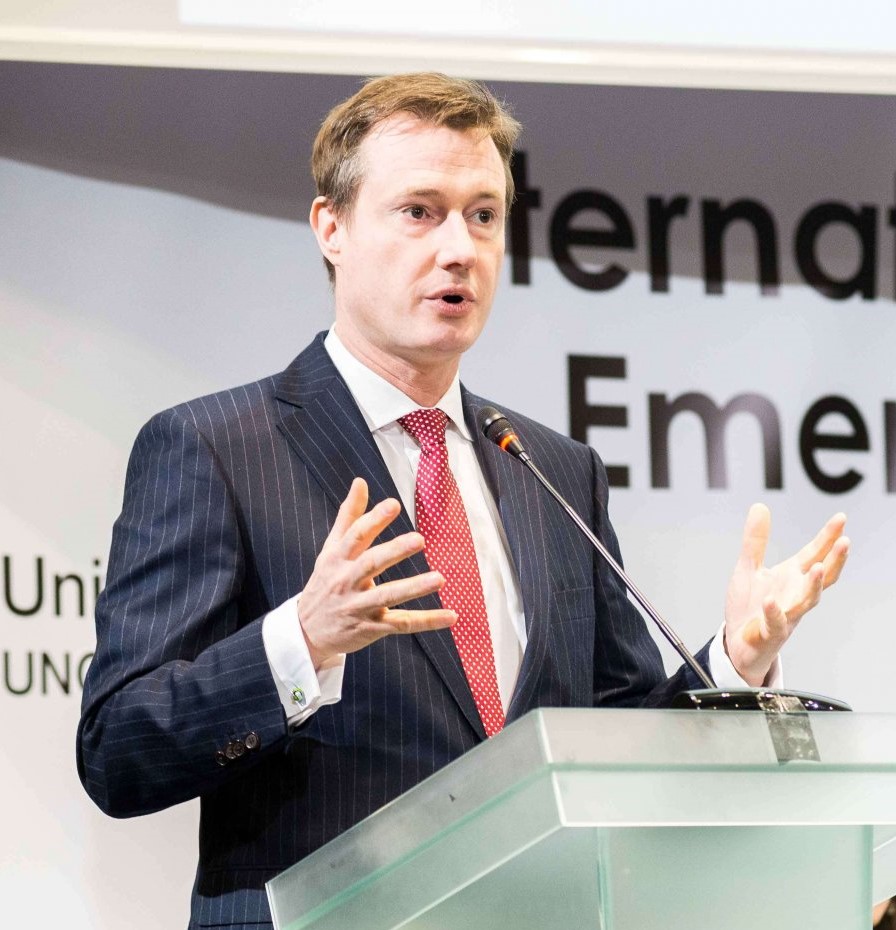 Ulrich Schroeter is professor of private and comparative law at the University of Basel, where he is currently serving as the Dean of Research of the Faculty of Law. He teaches and publishes on topics of commercial law, contract law, international trade law, arbitration, treaty law and financial markets regulation. Much of his current writing deals with the 1980 Vienna Sales Convention (CISG). His works have been cited by courts in Australia, Austria, Germany, the Netherlands, Slovenia, Switzerland and the United States of America as well as by Advocates General at the European Court of Justice.
Prior to taking up his position in Basel in 2017, Ulrich was a professor of law at the University of Mannheim (Germany) where he held the Chair for Private Law, International Corporate and Financial Markets Law, European Business Law (2012–2017). He was educated at the Albert-Ludwigs-University Freiburg (Germany) and the University of Lausanne (Switzerland). Ulrich received a Doctor iuris from the Freie Universität Berlin before completing his post-doctoral qualification (Habilitation) at the Albert-Ludwigs-University Freiburg. He was a Visiting Fellow at and is now a Life Member of Clare Hall, University of Cambridge (England).