Blog post on Automation of Tax Procedures in French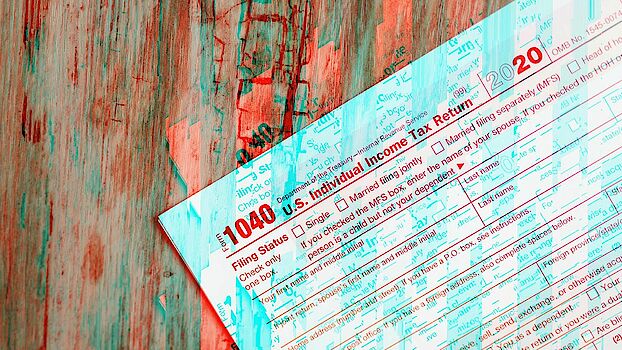 Tax procedures are gradually being automated. The application of algorithm-based risk management systems in Switzerland will pose challenges from a constitutional and data protection perspective.
As part of the project "Nachvollziehbare Algorithmen: ein Rechtsrahmen für den Einsatz von Künstlicher Intelligenz", the blogpost "Automation and risk management systems in cantonal tax administrations" by Nadja Braun Binder and Liliane Obrecht was published on swissprivacy.law on 9 May 2023 (in French). The contribution is based on a longer article (in German) which can be found here (Open Access).