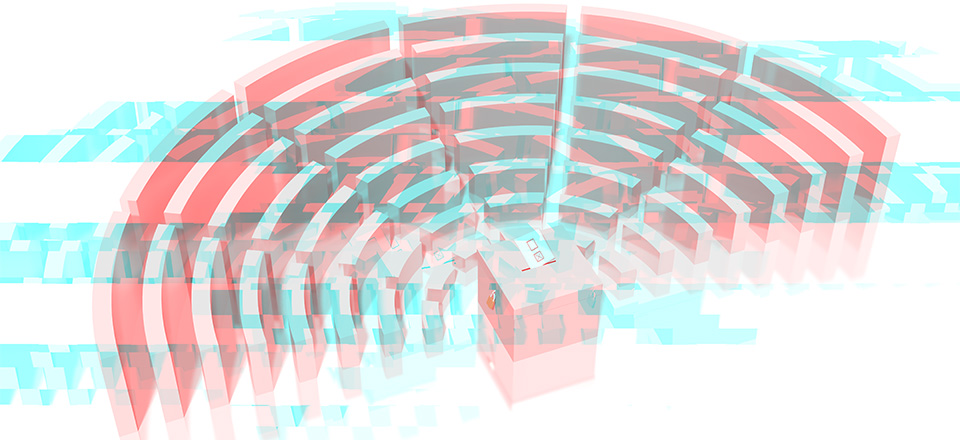 The private sector has made enormous efforts to digitally transform many aspects of life. This has created and continuously creates large volumes of data. By now, governments have also discovered the potential of this data and of their own data. Almost like a second stage of digital transformation, we are currently witnessing the first steps of a comprehensive public sector transformation. Still largely unnoticed by the general public, the automation of government activities has started.
This development offers many opportunities. At the same time, the private sector has taught us that digital transformation does not proceed smoothly. It is usually accompanied by fundamental upheavals and disruptions. Similar fundamental disruptions are also likely in the public sector. Therefore, the upcoming transition phase also poses risks for citizens and companies. In particular, western democracies are facing enormous challenges, which many are not aware of.
The project attempts to capture the dynamics of digitally transforming governments. It wants to give an outlook where the route might take us. For this purpose, it transfers available knowledge regarding the adoption of digital technologies from other areas, especially from the digital economy, to the public sector. In this way, it closes an important research gap. At the same time, it provides assistance for civil society and political decision-makers to successfully "translate" the existing political system into the digital age.
The project was initiated by Christian R. Ulbrich and is supported by Stiftung Infinite Elements, Freiwilligen Akademischen Gesellschaft (FAG) and Stiftung zur Förderung der rechtlichen und wirtschaftlichen Forschung an der Universität Basel.