We get together on the basis of our similarities; we grow on the basis of our differences.

Virginia Satir
By valuing the diversity of our faculty members and fostering an understanding of the many different life realities of our students, researchers, and staff, we create a teaching, learning and working environment that motivates and enables people to reach their full potential.
As the Faculty of Law, we are guided by the attitude and goals of the University of Basel. This means that, above all, the social and cultural dimensions as well as the dimension of gender are the focus of our equality work. Our current goal is to develop a strategic plan for the Faculty of Law.
The Diversity Representative of our faculty is a member of the Diversity Committee. The purpose of the committee is to share and coordinate with each other so that a culture of diversity can be promoted university-wide. In the context of appointments, the Diversity Representative or a deputy also sits on the appointment committees.
For further information on university measures please visit the page Diversity & Inclusion of the University of Basel. Here you will also find the Strategic Position 2022-2030, which forms the basis of our equality work as a faculty.
Regarding the topic of Studying without Barriers, we refer to the service point StoB/Studying without Barriers of the University of Basel.
If you have any questions or concerns regarding diversity at the Faculty of Law, please do not hesitate to contact the Faculty's Diversity Representative, Prof. Dr. Nadja Braun Binder.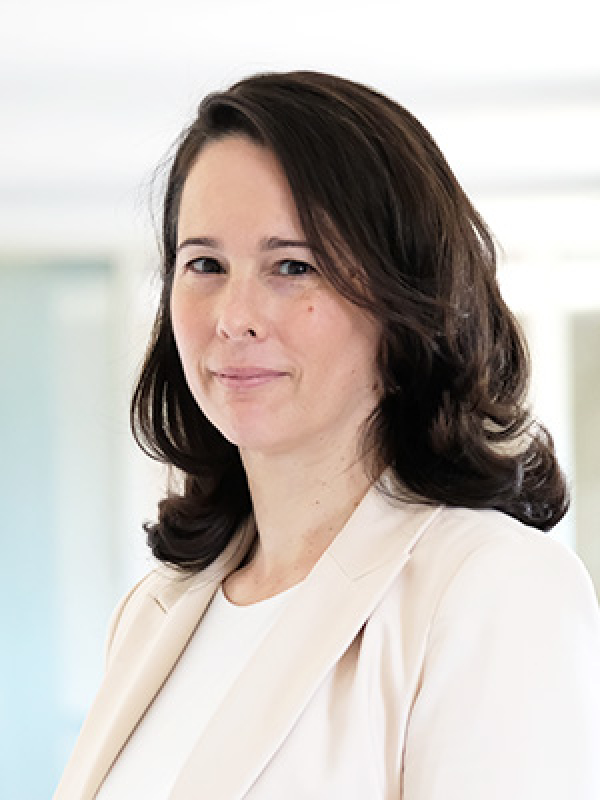 Prof. Dr. iur. Nadja Braun Binder MBA
Professor (Professur Braun Binder)
Office
Peter Merian-Weg 8
4052 Basel
Schweiz